Artisan is a place to start sewing or grow your current skills.
We provide instruction for all levels with terms you can understand and tips to bring your project to completion.
You can learn to do basic alterations, read commercial pattern instructions, or design and create a custom wardrobe.
Let us teach you what you want to learn to make your sewing dreams come true.

Courses for Further Creation

I am working to build an extensive library for you.
I have been teaching for many years and sewing for decades.
My wish is to pass on this great skill and enrich to your creative side.
Creativity is the essence of who I am. Since I was a child I wanted to be "an artist." That has taken many forms over the last 40+ years. Drawing, painting, acting, singing, photography, and all types of fiber arts including needlework, knitting...and especially sewing. My mom taught me some basic sewing skills when I was young, but I didn't have much interest until I became a theater student in college. I discovered the costume shop where what started as a course requirement quickly became my home base and caused me to major in costume design and construction. My love of creating flourished in the theater.
I have since sewn for professional theaters, done alterations, as well as produced custom bridal and formal wear. But my most recent turn to teaching sewing was quite a surprise to me. During a difficult time in my life, an opportunity to teach sewing for a large craft store showed up in my email. It is my joy, eleven years later, to see students come to class worried and insecure but leave confident and excited about sewing.
​My years of experience (and, I am told, a very patient personality) continue my creative journey. Artisan Sewing & Fashion Academy. It is a place to pass on my passion and really let students learn at their own pace.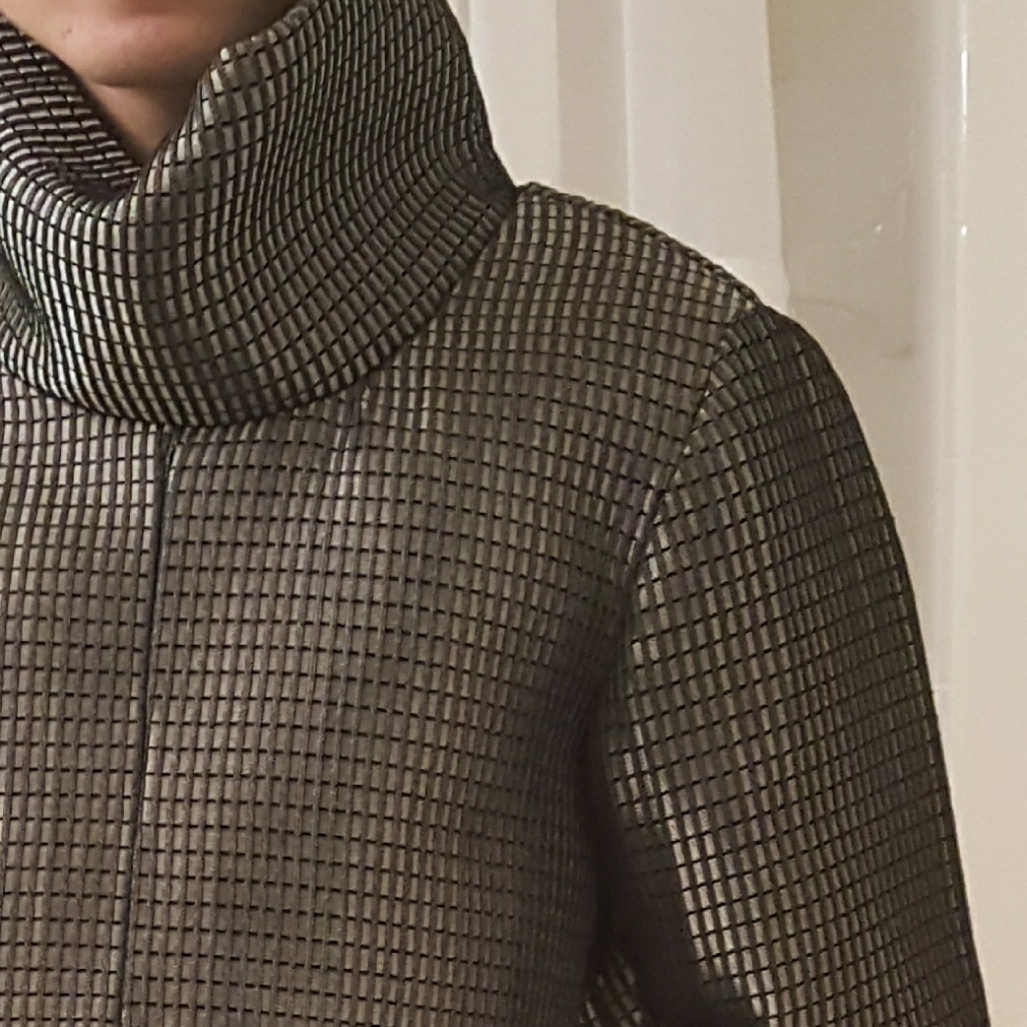 Student Designer

Make your dream into reality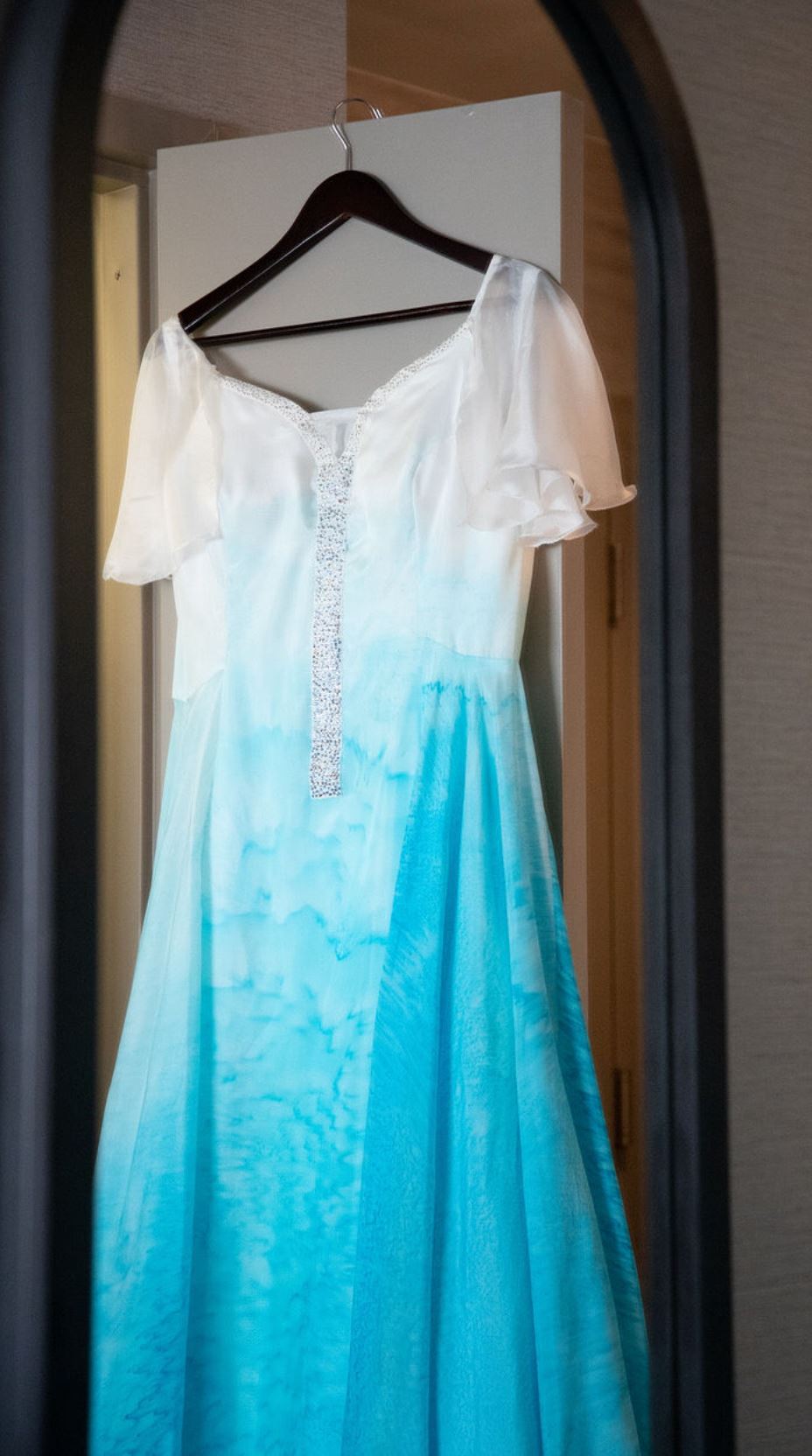 Custom

Fit your body, or sew for others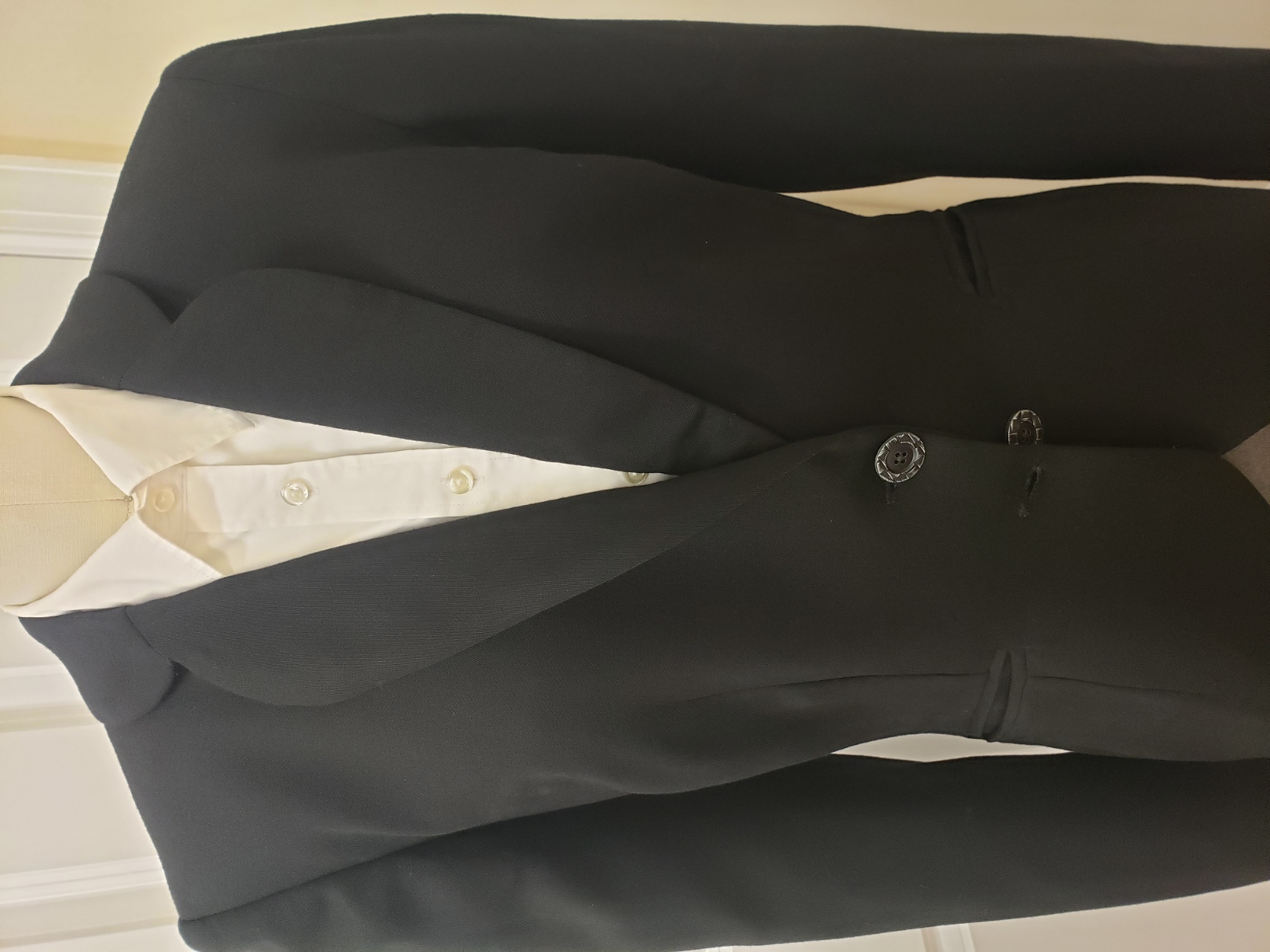 Details

Inside is important too


What Students are Saying
"I am having lots of fun, and also learning cool things! One of the best decisions I've made :) "
--Ana
"I got it into my head recently that I wanted to learn how to sew. I was starting with absolutely zero knowledge-I hadn't even touched a sewing machine before. Beth made me feel comfortable and welcome, and got me from no experience to a completed basic project within a couple of hours. By the way, she was simultaneously teaching two other students with different levels of experience working on their own projects. If you have ever taught, you know how impressive that is."
--Ryan
You are a terrific instructor and have a wealth of knowledge.
--Zita
"I started sewing with Beth about 7 years ago. She has taught me SO much! I have made gorgeous jackets, coats, suit jackets, bags, blankets and so much more. One of my favorite things about her, other than she is an enjoyable person to be around is her ability to problem solve. Because I am always changing patterns last minute or making mistakes, or using fabrics not recommended for the projects and she is just cool, calm and collected and gets my project to where it needs to be. Beth has taught me how to finish my projects like the high fashion and couture designers. I need my fabric patterns to match and she is so patient and meticulous with the details I obsess about. I absolutely love sewing, thanks to Beth. Her studio is my home away from home."
--Nicole (pictured right in a coat she made)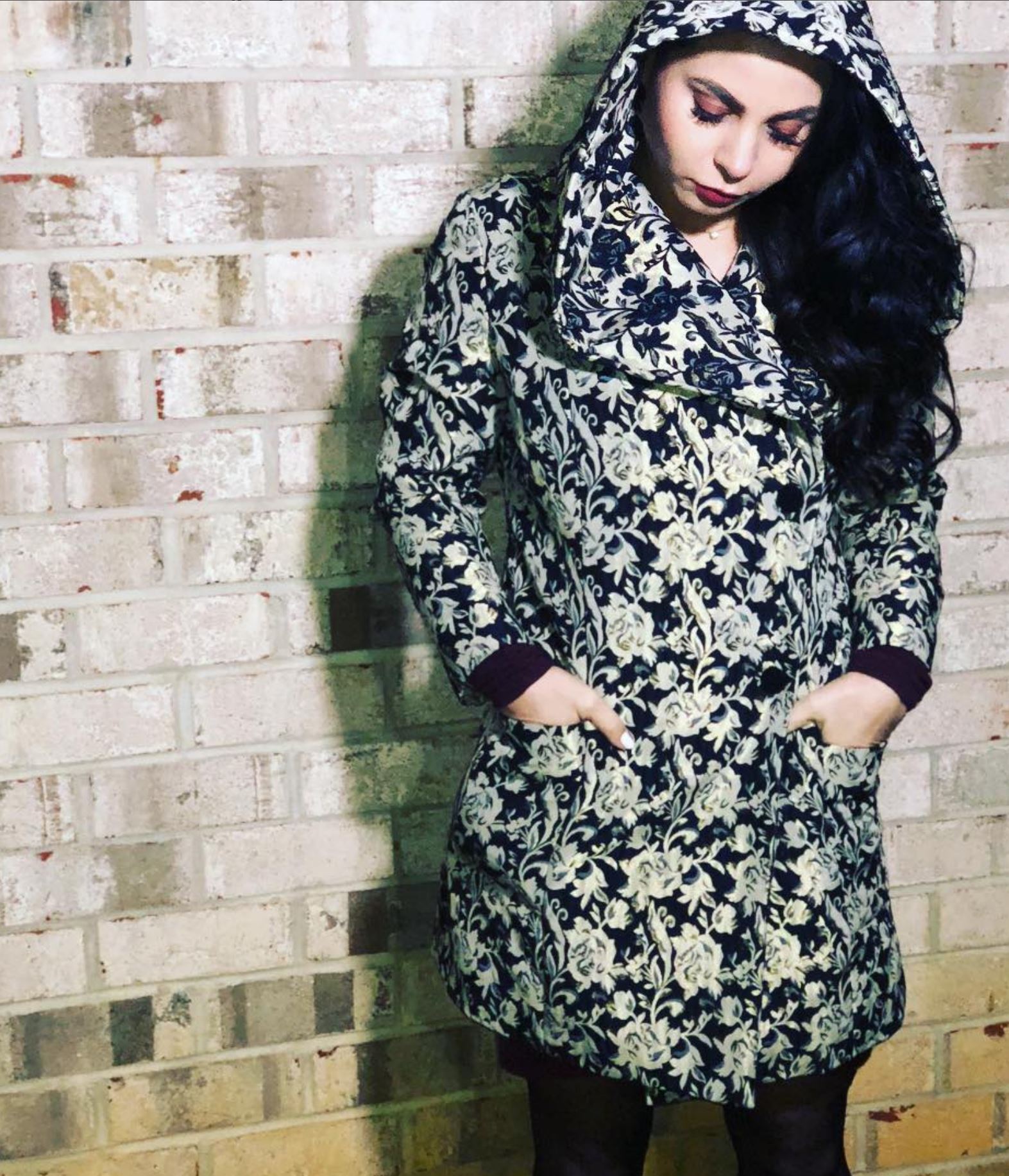 Check your inbox to confirm your subscription